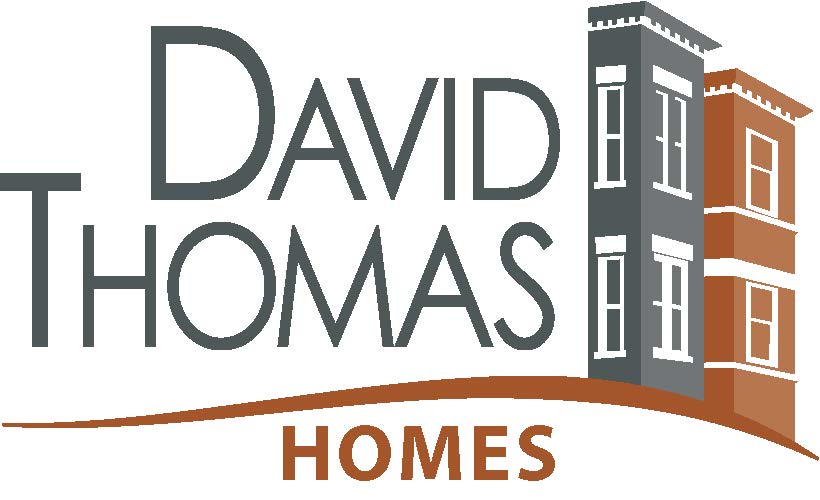 Here is some information that I think will be helpful to you in researching school options.
A logical first step would be to check the School District's Report Card for Public Schools. The federal government requires school districts that receive federal funds to provide a report card on how its schools and the school district are doing. For individual schools, the report card includes whether the school has been identified for school improvement and how its students performed on state tests compared to other students in the school district and the state.
Public school report cards should include:
Students' scores on state tests, broken out by student subgroups;

How many students performed at the "basic," "proficient," and "advanced" levels on the tests;

Graduation rates;

Numbers and names of schools that need to improve in the district;

Qualifications of teachers; and

Percentage of students who were not tested.
The following links will take you to the school systems' webpages as well as to the state's Dept. of Education school report cards.
For Maryland
The Maryland State Department of Education – Report Card
MONTGOMERY COUNTY PUBLIC SCHOOLS www.mcps.k12.md.us
Montgomery County's school system, located in the Washington D.C. suburbs, is the 16th largest in the United States. Ninety percent of our students graduate.
PRINCE GEORGE'S COUNTY PUBLIC SCHOOLS www.pgcps.org
Prince George's County Public Schools is the 2nd largest school system in the state of Maryland and the 18th largest in the nation. With a projected enrollment of more than 134,000 students, the system is among the largest and most diverse in the nation.
For District of Columbia Public Schools
DCPS School Profiles
DISTRICT OF COLUMBIA PUBLIC SCHOOLS www.k12.dc.us
District of Columbia Public Charter Schools
DC PUBLIC CHARTER SCHOOL BOARD www.dcpubliccharter.com
The D.C. Public Charter School Board (PCSB) was created in 1996 by an amendment to the D.C. School Reform Act of 1995 to provide additional public education opportunities for District of Columbia residents. Public charter schools authorized by the PCSB are independently operated by a non-profit board of trustees and are monitored regularly by the PCSB.
Find A Charter School
http://www.dcpcsb.org/find-a-school
Evaluating Charter School Performance
http://www.dcpcsb.org/evaluating-the-schools
DC Office of the State Superintendent of Education
Assessment & Accountability Data Reports
http://www.learndc.org/schoolprofiles/view#dc/reportcard
For Virginia Schools
www.psk12.com/rating/USindexphp/STATE_VA.html
ALEXANDRIA CITY PUBLIC SCHOOLS www.acps.k12.va.us
Alexandria City Public Schools is one of the most diverse school systems in the country and we celebrate that diversity. Our students come from more than 80 different countries, speak more than 60 languages, and represent a rainbow of ethnic and cultural groups. They are economically diverse, but all are rich in that the residents of Alexandria are dedicated to ensuring that each and every one of them achieves success.
ARLINGTON PUBLIC SCHOOLS www.arlington.k12.va.us
Arlington Public Schools (APS) serves the citizens of Arlington, Virginia's geographically smallest county, located across the Potomac River from the District of Columbia. APS educates one of the nation's most diverse and sophisticated student populations – students come from 127 countries and speak 105 different languages. APS operates more than 30 schools and programs. The schools serve students with a range of programs designed to meet individual student needs. Arlington offers a wide variety of individualized education programs for all students, from the gifted to students with severe disabilities.
FALLS CHURCH CITY PUBLIC SCHOOLS www.fccps.k12.va.us
The Falls Church City Public Schools enjoys a reputation for excellence, and the division is committed to maintaining its standing as the premier small school system in the nation. Our four schools serve more than 1900 students including some tuition students who live in communities outside the City of Falls Church.
Two other great resources are www.SchoolDigger.com and www.GreatSchools.orgwhere you can compare K-12 schoolratings nationwide to find the best schools. View parent ratings, reviews and test scores.
After identifying potential schools, you will likely want to visit the schools in person. Ten things to be looking for include:
High expectations

Busy students

Great teachers

Great principal

Vibrant parent-teacher organization

Children are neither invisible nor scared to be at school

Gut reaction that this is the school for your child

Rigorous curriculum

Families like yours are welcome, and their concerns are acknowledged

You are satisfied with the school's results on standardized tests and school report cards

I hope that this information is helpful to you.

Sincerely yours,

David